What equipment is required for the production of stainless steel sticker?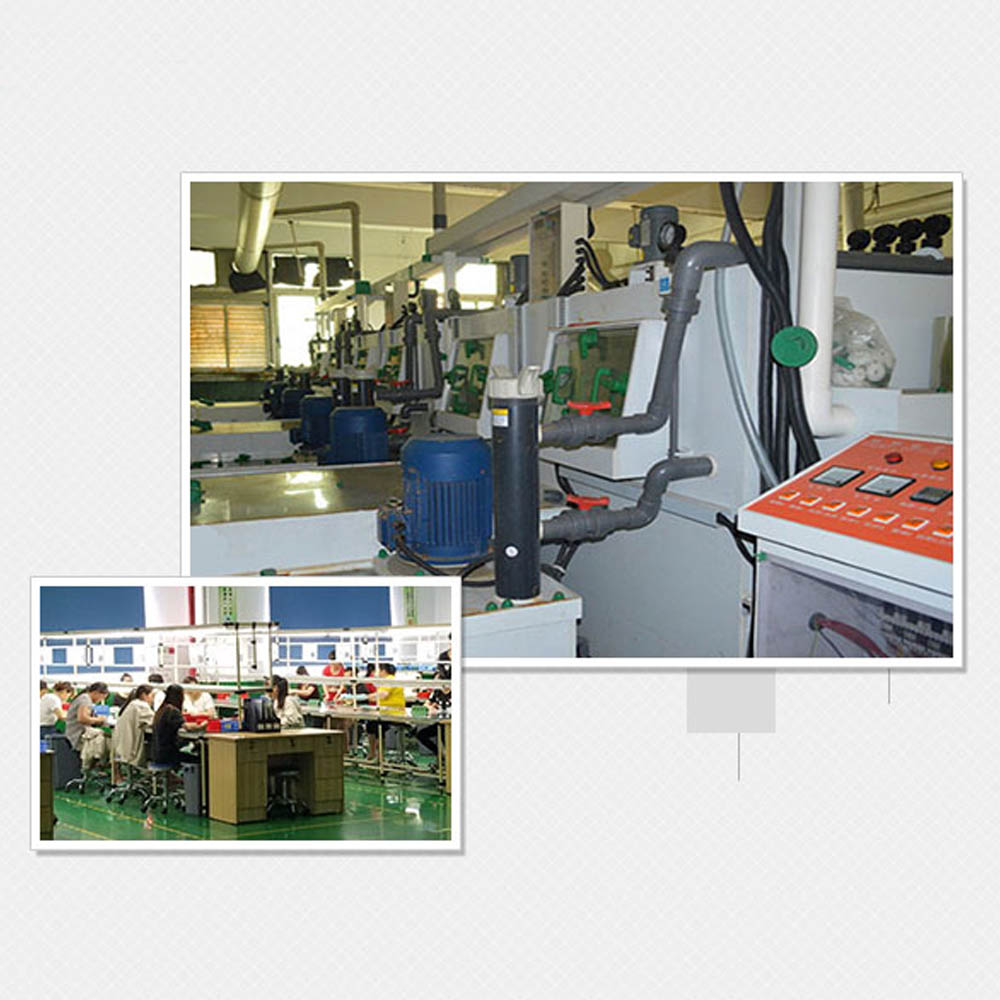 In our lives, the application of stainless steel sticker is becoming more and more extensive, so I think everyone should know what stainless steel sticker are, so do you know what equipment you need to use when making stainless steel sticker? If you are not very clear, Don't worry, the staff of JTT logo will specifically introduce what equipment is required for the production of stainless steel sticker:
1.Coloring machine: mainly used for electrophoretic paint filling process of metal corrosion sticker. Any sticker that needs to be etched, they have a common feature, that is, the part of the sticker that needs to be raised must have a layer of corrosion protection, and the area without the protection layer is exposed. , It will sag after etching. On the stickerage, all recessed areas must be filled with paint of a certain color to achieve the purpose of decoration and protection. In the past, the process of filling paint on the etched sticker was very cumbersome. Only the filling or spraying was used to remove the paint layer of the excess parts. The low work efficiency directly affected the process cost of the etched sticker.
2.Etching machine: Etching machines can be divided into chemical etching machines and electrolytic etching machines. In chemical etching, a chemical solution is used to achieve the purpose of etching through a chemical reaction. A chemical etching machine is a technique for removing materials by chemical reaction or physical impact.
Cutting machine: divided into flame cutting machine, plasma cutting machine, laser cutting machine, water cutting, etc. The laser cutting machine has the fastest efficiency, the highest cutting accuracy, and the cutting thickness is generally small. The cutting speed of the plasma cutting machine is also very fast, and the cutting surface has a certain slope. The flame cutting machine is aimed at the thicker carbon steel material.
#Custom Metal logo sticker Metal nickel sticker 3D electroforming sticker stainless steel sticker Metal nameplates for perfume bottle phone case electrical appliance
#Xüsusi Metal loqosu Etiket metal nikel stiker 3D elektroformasiya etiket paslanmayan polad stiker Ətir şüşəsi telefonu üçün elektrik cihazı metal dam örtükləri
#Niestandardowe metalowe logo naklejki Metalowe naklejki niklowe Naklejki 3D do elektroformowania Naklejki ze stali nierdzewnej Metalowe tabliczki na butelki perfum Obudowa na telefon
#Custom Metal Logo Aufkleber Metall Nickel Aufkleber 3D Galvanoforming Aufkleber Edelstahl Aufkleber Metall Typenschilder für Parfüm Flasche Handyhülle Elektrogerät
# Custom Металлическая наклейка с логотипом Металлическая никелевая наклейка 3D электроформовочная наклейка Наклейка из нержавеющей стали Металлические шильдики для флакона духов чехол для телефона электроприбор
#Autocollant de logo en métal personnalisé Autocollant de nickel en métal Autocollant d'électroformage 3D Autocollant en acier inoxydable Plaques signalétiques en métal pour bouteille de parfum étui de téléphone appareil électrique
# 사용자 정의 금속 로고 스티커 금속 니켈 스티커 3D electroforming 스티커 스테인레스 스틸 스티커 금속 명판 향수 병 전화 케이스 전기 기기
# Adesivo logo personalizzato in metallo Adesivo in metallo nickel Adesivo elettroformante 3D Adesivo in acciaio inossidabile Targhette metalliche per elettrodomestico custodia per telefono bottiglia di profumo