Analysis of common problems of metal nickel sticker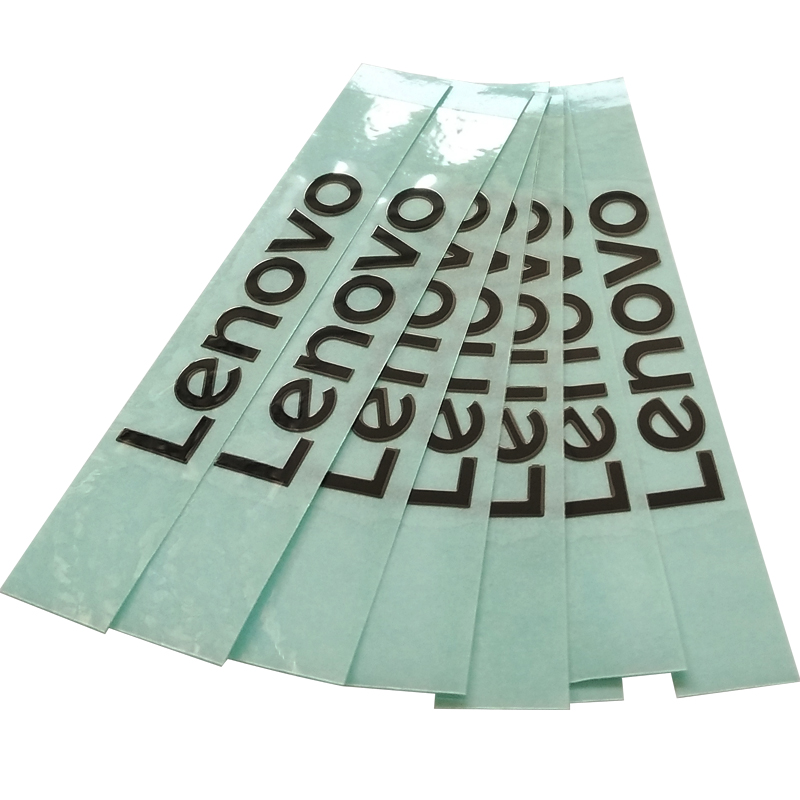 Electroforming sticker, as a representative of high-end sticker, uses electrodeposition technology to produce signage products that have distinct advantages over traditional signage, such as higher precision, smoother and brighter surface, more resistant to aging, harder, and easier operation However, in the process of using electroformed sticker, we often encounter problems of one kind or another. Below we list some common problems and main causes of electroformed sticker:
Easy to break
The softness is not enough because the wetting agent in the liquid medicine is not enough;
For some electroforming manufacturers, in order to save costs, the thickness of the plated sticker is insufficient.
2. Easy to warp, easy to bend, and can not restore the original state
The main reason is that some electroforming sign manufacturers use copper as the electroforming material instead of nickel in order to save costs.
The main process of copper material is: casting nickel base-casting copper-casting nickel-casting chromium;
The production process of pure nickel sticker is: cast nickel-cast chromium; It seems that the process is more complicated, but the cost of copper is much lower than the cost of casting pure nickel
The reason is:
A: First of all, copper has a much lower raw material cost than nickel. The price of copper is about $ 6 / KG, and the price of nickel is above $ 20 / KG;
B: In addition, the speed of casting copper is much faster than that of nickel casting. For example, to plate to a thickness of 0.07MM, copper only needs 1.5 hours, and nickel requires 3 hours.
3.There are pockmarks
(1) Potion is not clean;
(2)The pre-processing is not complete;
4.Easy to change color
(1)After electroforming, the cleaning is not clean;
(2)When gold plating, some electroforming manufacturers use bronze instead of real gold as the surface electroforming material to save costs.
5. The surface is fogged and the gloss is not enough
(1)The electroforming template is not polished enough to be bright;
(2) When plating gold sticker, some electroforming manufacturers, in order to save costs, use gold spray paint and then spray oil instead of the final electroforming real gold process, the gloss of the paint and the real gold must not be compared.

6.The adhesion is not good:
The quality of the glue is poor or expired;
The glue is not compatible with the substrate (for example: several glues commonly used in silicone and rubber paints will not stick)
In view of the above reasons, the quality of electroformed sticker varies greatly, which also leads to the same product when you choose an electroformed sticker, metal logo, and metal split label, but the prices of different manufacturers may vary greatly. The author's point of view is not to suggest that you buy the most expensive, but you must buy the most right, and you must know what role the sign you want to choose plays. Understanding the above reasons will help you choose the right sticker supplier
#Custom Metal logo sticker Metal nickel sticker 3D electroforming sticker stainless steel sticker Metal nameplates for perfume bottle phone case electrical appliance
#Xüsusi Metal loqosu Etiket metal nikel stiker 3D elektroformasiya etiket paslanmayan polad stiker Ətir şüşəsi telefonu üçün elektrik cihazı metal dam örtükləri
#Niestandardowe metalowe logo naklejki Metalowe naklejki niklowe Naklejki 3D do elektroformowania Naklejki ze stali nierdzewnej Metalowe tabliczki na butelki perfum Obudowa na telefon
#Custom Metal Logo Aufkleber Metall Nickel Aufkleber 3D Galvanoforming Aufkleber Edelstahl Aufkleber Metall Typenschilder für Parfüm Flasche Handyhülle Elektrogerät
# Custom Металлическая наклейка с логотипом Металлическая никелевая наклейка 3D электроформовочная наклейка Наклейка из нержавеющей стали Металлические шильдики для флакона духов чехол для телефона электроприбор
#Autocollant de logo en métal personnalisé Autocollant de nickel en métal Autocollant d'électroformage 3D Autocollant en acier inoxydable Plaques signalétiques en métal pour bouteille de parfum étui de téléphone appareil électrique
# 사용자 정의 금속 로고 스티커 금속 니켈 스티커 3D electroforming 스티커 스테인레스 스틸 스티커 금속 명판 향수 병 전화 케이스 전기 기기
# Adesivo logo personalizzato in metallo Adesivo in metallo nickel Adesivo elettroformante 3D Adesivo in acciaio inossidabile Targhette metalliche per elettrodomestico custodia per telefono bottiglia di profumo