What are the characteristics of metal LOGO?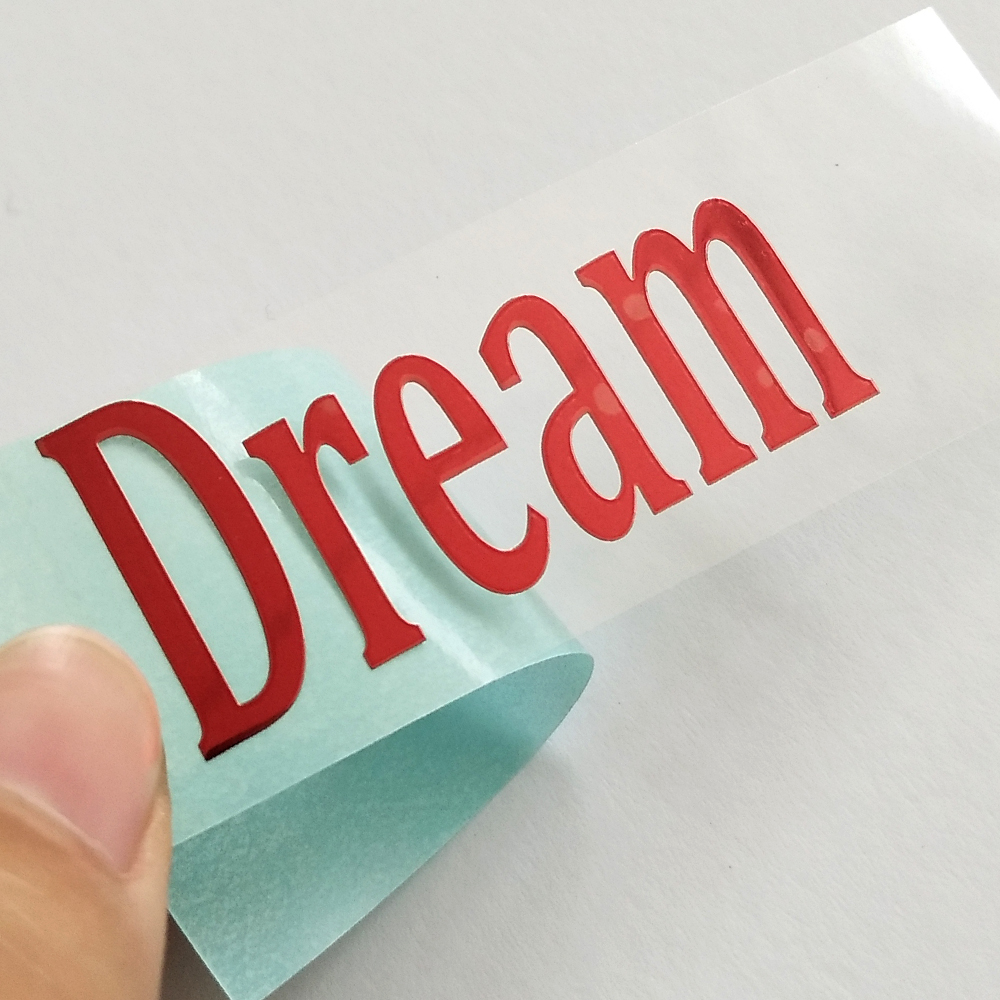 Due to the development of science and technology, the production process of the sticker will continue to improve the quality and process level with the improvement of technology. The process of stripping the electroplated layer on the surface of the electroplated part as a product is called the electroforming process. The sign produced by electroforming process is called electroforming sign.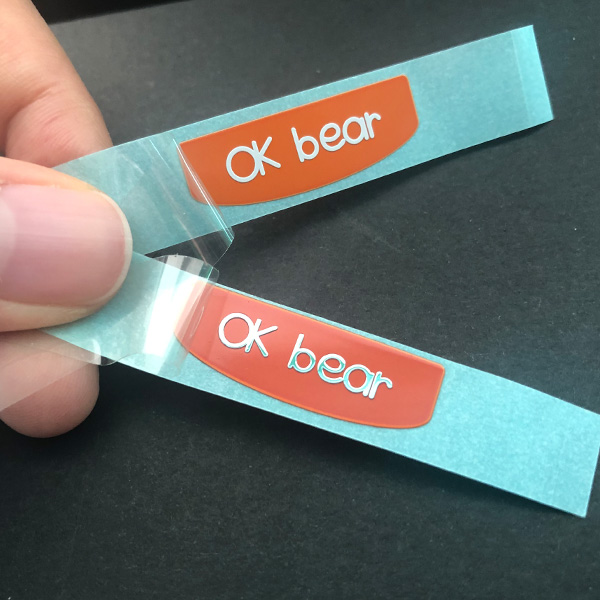 Features of metal LOGO 
The biggest feature of electroformed signs is that there is no carrier. In the past, various signs used to make the characters and patterns displayed on the carrier on the carrier, and then used different heights, different reflectivity (bright and matte) and different colors to distinguish the main body and carrier of the sign, so as to achieve the prominent main the goal of. Because there is no carrier for electroformed signs, the contents shown on the signs are all the main body, and these main contents are directly pasted on the object to be dissolved, and the object is integrated into the body without any extra feeling. The effect displayed on the signage is outstanding and complete. This is unmatched by various signs in the past.
The second feature of electroformed signage is its simple process. Since it is produced by electroforming, no mold is required, and the entire production process requires only one film. Save money and time. After receiving the order, the production unit can usually produce samples on the same day and produce products the next day. The entire production process requires only a basic equipment such as a screen printing platform, oven, exposure machine, electroplating bath and so on.

The third characteristic of electroformed signage is the slight pollution to the environment. Compared with other methods of producing metal signs, electroformed signs have the least environmental pollution. Because: first, it does not need corrosion, so there is no pollution of etching; second, the area of electroforming required is about 1/7 of the area of conventional signs, so the pollution of electroforming signs is only 1/7 of that of conventional electroplating signs Moreover, the wastewater is simply sulfate wastewater, which is convenient for treatment. Material saving is also a feature of electroforming signs. Because there is no carrier, according to the test: the same size of metal signs, the material consumed by the electroforming method is only 1/7 of the uneven (etching) method.
#Custom Metal logo sticker Metal nickel sticker 3D electroforming sticker stainless steel sticker Metal nameplates for perfume bottle phone case electrical appliance
#Xüsusi Metal loqosu Etiket metal nikel stiker 3D elektroformasiya etiket paslanmayan polad stiker Ətir şüşəsi telefonu üçün elektrik cihazı metal dam örtükləri
#Niestandardowe metalowe logo naklejki Metalowe naklejki niklowe Naklejki 3D do elektroformowania Naklejki ze stali nierdzewnej Metalowe tabliczki na butelki perfum Obudowa na telefon
#Custom Metal Logo Aufkleber Metall Nickel Aufkleber 3D Galvanoforming Aufkleber Edelstahl Aufkleber Metall Typenschilder für Parfüm Flasche Handyhülle Elektrogerät
# Custom Металлическая наклейка с логотипом Металлическая никелевая наклейка 3D электроформовочная наклейка Наклейка из нержавеющей стали Металлические шильдики для флакона духов чехол для телефона электроприбор
#Autocollant de logo en métal personnalisé Autocollant de nickel en métal Autocollant d'électroformage 3D Autocollant en acier inoxydable Plaques signalétiques en métal pour bouteille de parfum étui de téléphone appareil électrique
# 사용자 정의 금속 로고 스티커 금속 니켈 스티커 3D electroforming 스티커 스테인레스 스틸 스티커 금속 명판 향수 병 전화 케이스 전기 기기
# Adesivo logo personalizzato in metallo Adesivo in metallo nickel Adesivo elettroformante 3D Adesivo in acciaio inossidabile Targhette metalliche per elettrodomestico custodia per telefono bottiglia di profumo