How to maintain stainless steel metal stickers?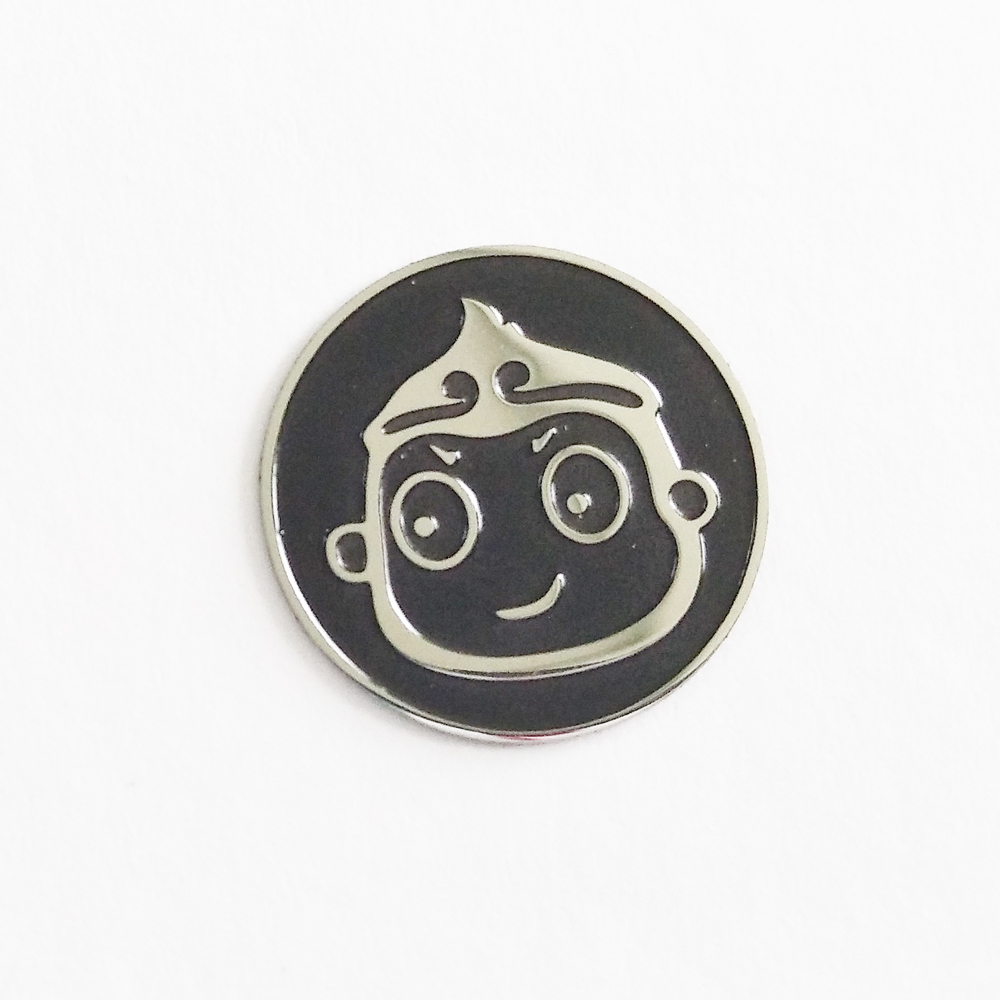 Stainless steel stickers have the advantage of not rusting. After screen printing, the surface can be coated with hardener for processing. On machinery and automobiles, we can see a variety of stainless steel stickers. Stainless steel stickers are used for daily maintenance and inspection. It is a very important job. The technical staff of JTT will introduce to you:
 Cleaning .For stainless steel stickers, if there is no special treatment or hardening agent added, the product itself is easy to wear and scratch. Therefore, for general dust treatment, you can rinse it with feather duster or water, and then wipe it with a soft cloth. If the surface is oily, use soft detergent and water to scrub it with a soft cloth.
 To avoid possible problems, we can choose passive protection and active protection, try to keep the items that may cause damage to the stainless steel stickerage away from the stickerage, and wipe the stickerage as gently as possible when cleaning the stickerage, to prevent the possibility of injury Sex is minimized.
 The stainless steel stickershould be placed in a low dust environment as much as possible. A large amount of dust will affect the display effect, and too much dust will cause damage to the circuit. If water enters for various reasons, please immediately cut off the power and contact the maintenance personnel until the display panel in the screen is dry before use.
The above is about the daily maintenance and sharing of stainless steel stickers. Through long-term maintenance, the stainless steel stickers can be more shiny forever, reflecting the company's brand value, enhancing brand awareness, and spending less money to get more of the value you want.
#Custom Metal logo stickers Metal nickel stickers 3D electroforming metal stickers Stainless steel metal stickers Speaker mesh metal stickers Metal nameplates for perfume bottle phone case electrical appliance
#Xüsusi Metal loqosu Etiket metal nikel stiker 3D elektroformasiya etiket paslanmayan polad stiker Ətir şüşəsi telefonu üçün elektrik cihazı metal dam örtükləri
#Niestandardowe metalowe logo naklejki Metalowe naklejki niklowe Naklejki 3D do elektroformowania Naklejki ze stali nierdzewnej Metalowe tabliczki na butelki perfum Obudowa na telefon
#Custom Metal Logo Aufkleber Metall Nickel Aufkleber 3D Galvanoforming Aufkleber Edelstahl Aufkleber Metall Typenschilder für Parfüm Flasche Handyhülle Elektrogerät
# Custom Металлическая наклейка с логотипом Металлическая никелевая наклейка 3D электроформовочная наклейка Наклейка из нержавеющей стали Металлические шильдики для флакона духов чехол для телефона электроприбор
#Autocollant de logo en métal personnalisé Autocollant de nickel en métal Autocollant d'électroformage 3D Autocollant en acier inoxydable Plaques stickersalétiques en métal pour bouteille de parfum étui de téléphone appareil électrique
# 사용자 정의 금속 로고 스티커 금속 니켈 스티커 3D electroforming 스티커 스테인레스 스틸 스티커 금속 명판 향수 병 전화 케이스 전기 기기
# Adesivo logo personalizzato in metallo Adesivo in metallo nickel Adesivo elettroformante 3D Adesivo in acciaio inossidabile Targhette metalliche per elettrodomestico custodia per telefono bottiglia di profumo