Material classification and application of metal stickers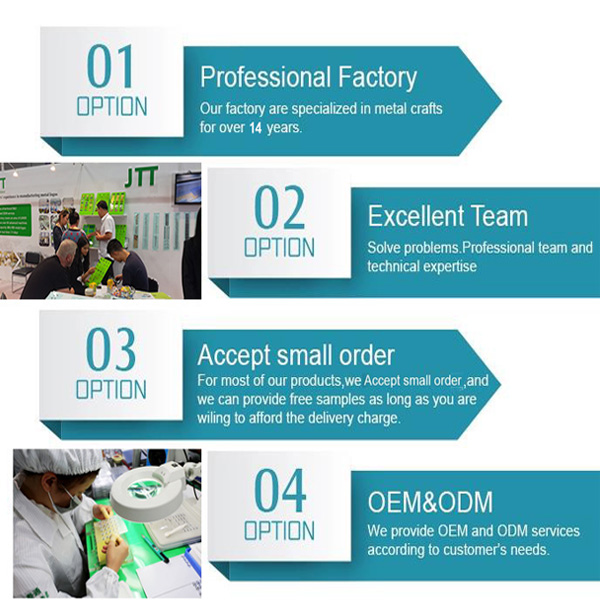 Metal stickers are almost everywhere in our daily life. All kinds of nameplate will come into our eyes inadvertently. It has become a landscape in our life. These nameplate are used in a wide range of applications: metal doorplates, signs, medals, equipment nameplates, machine panels, badges, metal rulers, prints, metal bar codes, product logo signs, car logos, golf metal nameplates, etc.
These metal stickers that can be seen everywhere are made of different materials and processes. The focus of this article is to introduce the material classification of nameplate and their main application areas, so that you can distinguish different materials when buying nameplate and have a general understanding of the process and cost.
Plastic nameplate
We usually see in the outside of the electric cars, bicycles are useful for plastic nameplate. And many plastic nameplate can be seen in public places such as hotels and guesthouses, as well as some business cards made of plastic materials. Plastic nameplate are generally made of plastic and screen printed. The biggest characteristic of this type of nameplate is waterproof, low price, mass production. It can be directly pasted with neutral glass glue and paint surface. The disadvantage is that the appearance is not as delicate as the metal nameplate.
Aluminum alloy nameplate
Aluminum, a popular material in the 90's. Compared with traditional materials, it does not rust, is light in size and low in cost. The big nameplate and warning nameplate we usually see outside are made of aluminum alloy, such as the signs on the road, and some billboards are also made of aluminum alloy. The small signage nameplate is not made of aluminum, because the logo nameplate and other products made of aluminum alloy are not as delicate as stainless steel, and the gloss is relatively poor, and the surface of the aluminum alloy nameplate is easily scratched.
Stainless steel nameplate products have a wide range of applications, such as mobile phone shells, mobile phone leather case, laptop shells and other electronic digital product shells, and packaging gift boxes and other outer packaging are decorated with high-grade nameplates with stainless steel word convex and concave effects.
Nickel nameplate metal stickers have a wide range of applications, such as mobile phone shells, protective covers, electronic digital product shells, home appliance product shells, gift box outer packaging and other products. The thickness of the nickel nameplate thin label metal stickers can be accurately controlled in the range of 0.045-0.12mm. And the surface can be made into wire drawing, reticulated pattern, vacuum electroplating coloring, oil spray coloring and other processes.
#Custom Metal logo sticker Metal nickel sticker 3D electroforming sticker stainless steel sticker Metal nameplates for perfume bottle phone case electrical appliance
#Xüsusi Metal loqosu Etiket metal nikel stiker 3D elektroformasiya etiket paslanmayan polad stiker Ətir şüşəsi telefonu üçün elektrik cihazı metal dam örtükləri
#Niestandardowe metalowe logo naklejki Metalowe naklejki niklowe Naklejki 3D do elektroformowania Naklejki ze stali nierdzewnej Metalowe tabliczki na butelki perfum Obudowa na telefon
#Custom Metal Logo Aufkleber Metall Nickel Aufkleber 3D Galvanoforming Aufkleber Edelstahl Aufkleber Metall Typenschilder für Parfüm Flasche Handyhülle Elektrogerät
# Custom Металлическая наклейка с логотипом Металлическая никелевая наклейка 3D электроформовочная наклейка Наклейка из нержавеющей стали Металлические шильдики для флакона духов чехол для телефона электроприбор
#Autocollant de logo en métal personnalisé Autocollant de nickel en métal Autocollant d'électroformage 3D Autocollant en acier inoxydable Plaques stickeralétiques en métal pour bouteille de parfum étui de téléphone appareil électrique
# 사용자 정의 금속 로고 스티커 금속 니켈 스티커 3D electroforming 스티커 스테인레스 스틸 스티커 금속 명판 향수 병 전화 케이스 전기 기기
# Adesivo logo personalizzato in metallo Adesivo in metallo nickel Adesivo elettroformante 3D Adesivo in acciaio inossidabile Targhette metalliche per elettrodomestico custodia per telefono bottiglia di profumo