What types of glue are commonly used in the use of metal stickers?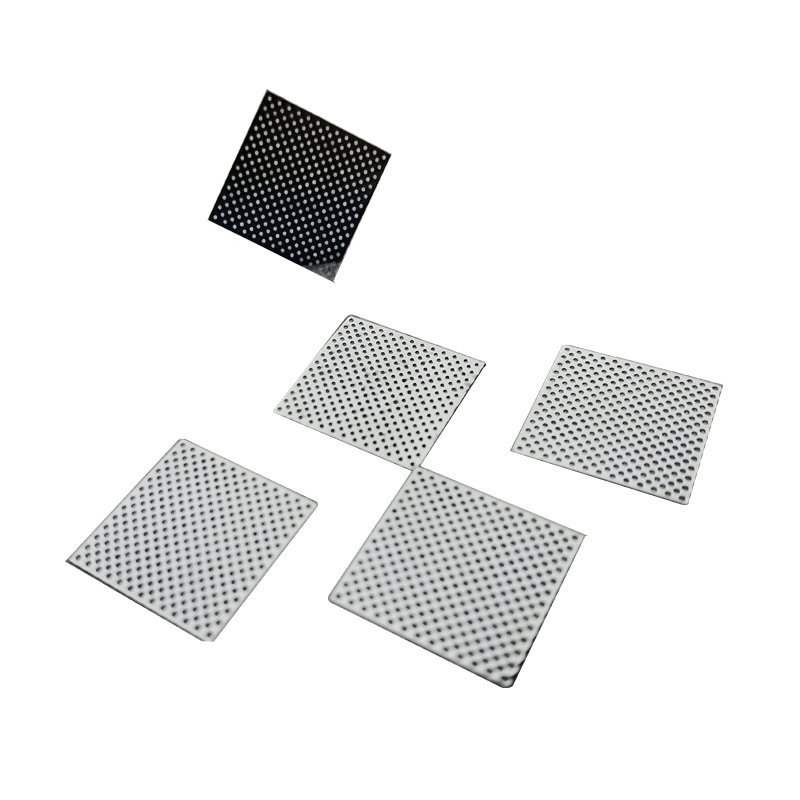 The correct use of glue can increase the service life of metal stickers to a certain extent! Glue not only affects the appearance of the stickers, but also reduces the performance of the stickers, such as: overflow glue, degumming, protective film adhesive, etc. So what types of glue are commonly used in the use of metal stickers? How are these glues correct and what type of stickers or products are they used for?
In the process of using metal stickers, we commonly use four types of glue: water glue, hot melt glue, back glue and four-dimensional glue.
(1) Water glue
Water glue is a kind of liquid glue. The surface is colorless and transparent, not easy to turn yellow. It is an environmentally friendly chemical. It has good adhesive strength at room temperature and is easy to use. The release paper that tears the label is directly attached to the product; commonly used Used in electronic digital products, furniture, gift boxes, household appliances and other products.
(2) Hot melt adhesive
Hot melt adhesive is a plastic adhesive. It is not sticky at room temperature. It needs to be heated to 120 ℃ or more by a hot press to dissolve the glue and become sticky. It is non-toxic and tasteless, and it is an environmentally friendly chemical product. It has the characteristics of high adhesion and strong adhesion, and is often used in leather goods, bank cards, digital products, household appliances, etc.
(3) Adhesive
The surface of the adhesive is like double-sided tape, which is generally attached to the whole metal stickers, such as stainless steel stickers, electroforming thick stickers, etc.! Labels such as split labels or thin lines are not suitable for adhesives. Adhesives have strong adhesion, good retention, strong temperature resistance, good waterproof performance, and are environmentally friendly chemicals. Commonly used in digital products, household appliances, furniture, mechanical equipment, car logo key chains and other products
Four-dimensional glue is the most viscous glue in these commonly used glues; it has ultra-high adhesion, strong adhesion, high temperature resistance, strong waterproof performance, non-toxic environmental protection chemicals! Generally used on products with special surface treatment, such as spraying rubber oil and other special paints
#Custom Metal logo stickers Metal nickel stickers 3D electroforming metal stickers stainless steel metal stickers Metal nameplates for perfume bottle phone case electrical appliance
#Xüsusi Metal loqosu Etiket metal nikel stiker 3D elektroformasiya etiket paslanmayan polad stiker Ətir şüşəsi telefonu üçün elektrik cihazı metal dam örtükləri
#Niestandardowe metalowe logo naklejki Metalowe naklejki niklowe Naklejki 3D do elektroformowania Naklejki ze stali nierdzewnej Metalowe tabliczki na butelki perfum Obudowa na telefon
#Custom Metal Logo Aufkleber Metall Nickel Aufkleber 3D Galvanoforming Aufkleber Edelstahl Aufkleber Metall Typenschilder für Parfüm Flasche Handyhülle Elektrogerät
# Custom Металлическая наклейка с логотипом Металлическая никелевая наклейка 3D электроформовочная наклейка Наклейка из нержавеющей стали Металлические шильдики для флакона духов чехол для телефона электроприбор
#Autocollant de logo en métal personnalisé Autocollant de nickel en métal Autocollant d'électroformage 3D Autocollant en acier inoxydable Plaques stickeralétiques en métal pour bouteille de parfum étui de téléphone appareil électrique
# 사용자 정의 금속 로고 스티커 금속 니켈 스티커 3D electroforming 스티커 스테인레스 스틸 스티커 금속 명판 향수 병 전화 케이스 전기 기기
# Adesivo logo personalizzato in metallo Adesivo in metallo nickel Adesivo elettroformante 3D Adesivo in acciaio inossidabile Targhette metalliche per elettrodomestico custodia per telefono bottiglia di profumo